2021 is going to be fun!
I've been wanting to do something with books for a while and I am excited to get it going. It should launch in Spring 2021 and it is a new way to find great books. Plus it will help authors build fans and sell more books.
Here is a quick mockup of what it is going to look like to start:
My big 3 for the year?
1. Work to build a new business, have fun, and make money.
2. Have more adventures in Europe.
3. Let it go. Short hand for the continued work to keep my energy in a good place.
Onward to 2021!
Let's hope 2021 doesn't have any BIG surprises, just a routine year… quick cut to humanity after 2020…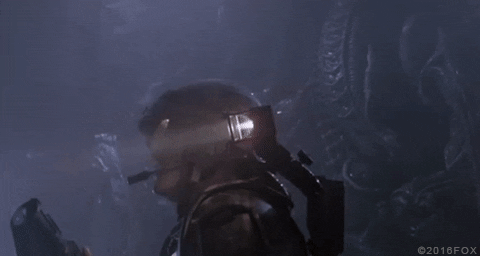 Related Posts: